while we determine which names take 1st, 2nd and 3rd places…man, it is hard!
Have any little clucks that need a home? 
(Photo by Grace)
 Has your Easter gift or Mother's Day gift outgrown that plastic container, or old suitcase it was living in?  Is this making them cantakerous with their feathered neighbors?
(Photo by Grace) I'm kind of thinking he is a rooster.
Then check out the Chick Box 4000!  (Soon to earn one of "Bessies" new names, 2nd or 3rd place)
(photo by Grace)
Yep, for a limited time you too may build a made from leftovers penthouse for your little chickies or duckies…or the back of a woodie!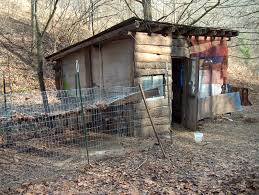 Yes, friends and neighbors, I said the back of a woodie!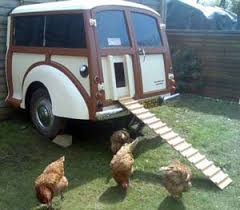 (image taken from google)
Featuring two story affluence..
 ( taken from google)
A tremendous scrap metal roof…
(See, we weren't the first…)
Stain of your choosing…
Well…we haven't finished it yet…but here is the video where we got the idea:
Only we made ours 4 foot wide to accommodate our slightly~larger~than~bantam birds!