Hey Kimba…we have been Busy, yes, Busy with a capital B
I finally got Bessies' layette updated with all of our expenditures so far…
Day 33…..Dear hubby worked out at Bessie the other night…I was too pooped…Hannah and I had received discouraging but not totally suprising news about her endometriosis/adenomyosis…
he got many wonderful little odds~and~ends done…
Day 34…tonight Grace and I meet him out there…after a quick stop to Payless who was having a 50% off everything…I mean…EVERYTHING in the store …needless to say we got some winter boots, a pair of dress shoes for me and 3 Christmas stocking gifts and all for 62.00…we were tickled! 
Grace sanded drywall…
I finished the misc. closets and little flooring pieces and now we only have the laundry room to do…
 our closet
 half of girls closet
 little funny piece around vent
Mr. Undaunted prepped the laundry room so we can start on it this weekend…it will be the last room in the house to get laminate flooring…(we are putting tile in the two bathrooms)
Day 35…On Saturday we came back after a lovely night out with friends, rarin to go!
 (If you are familiar with Father of the Bride,
 that is Frank-we-don't-know-where-he-could-possibly-be-from's vernacular for LET'S GET TO WORK!)
Grace sanded some more, filled a few small holes and mowed…mostly she mowed!
(Panorama of the front yard…she mowed it all!  Thanks, Grace!)
I finished the flooring in the last room of the house…the laundry room…
( I plan on scraping and painting the returns)
some tricky cuts around the vent return
 and around the dryer return…
 slowly it gets covered…but what's this in the closet…ewww, the original furnace was here and they hadn't capped it off, it just had a metal plate covering it…that isn't good enough for Mr. Undaunted!!!!
  He caps it properly and I finish!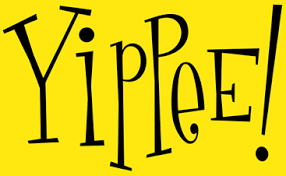 ( Hubby will cut and stain thresholds for each of them!  Much cheaper than buying the premade ones…oodles cheaper…is that a word?)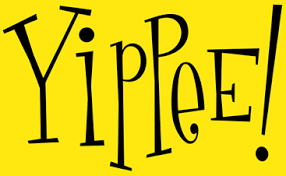 That's the last of the flooring, not including the bathrooms…which will be tile…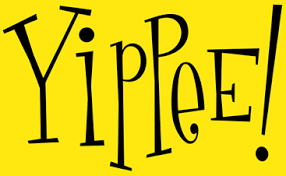 Mr. Undaunted caulked the shower surround, put up sheetrock around the shower, and pulled out the ugly old vanity….
He unplugged the plumbing, unscrewed the vanity…pried it a bit…and
Wa-lah!  Out it came like a loose tooth…and onto the burn pile…
GOOD RIDDANCE!
Hurrah, hurrah, hurrah!!!!